We live at a time where open vascular operations have been largely replaced by percutaneous minimally invasive procedures (also called endovascular).
Vascular patients should consult vascular surgeons with expertise in both endovascular and open procedures in order to receive the most appropriate treatment.
Minimally invasive vascular procedures reach utmost safety and success if they are performed in state of the art hybrid operating rooms with the use of high quality endovascular devices.

Stavros D. Kalliafas, MD
Vascular - Endovascular Surgeon
Stavros Kalliafas MD was born in Athens and graduated from the Medical School of the University of Athens, Greece. He completed his residency in General Surgery and his fellowship in Vascular Surgery at Ohio State University, Columbus, Ohio, USA. He also completed his Endovascular Fellowship in Nottingham University, Nottingham, UK. He worked in a number of hospitals in the United States, United Kingdom and Greece. Currently he is the Director of 1st Vascular Surgery Clinic at Hygeia Hospital, Athens, Greece. In 2012 he designed and installed at Hygeia Hospital the FIRST HYBRID OPERATING ROOM FOR MINIMALLY INVASIVE VASCULAR SURGERY IN GREECE. He is a Diplomate of the American Board of Surgery (General and Vascular Surgery). He is licensed in Ohio, USA, UK and Greece and he is a member of various professional societies. His research interest was in endovascular treatment of abdominal aortic aneurysms and he has a number of international presentations and publications. He published the first paper demonstrating with Duplex Ultrasound the safety of suprarenal stent in endovascular repair of aortic aneurysm.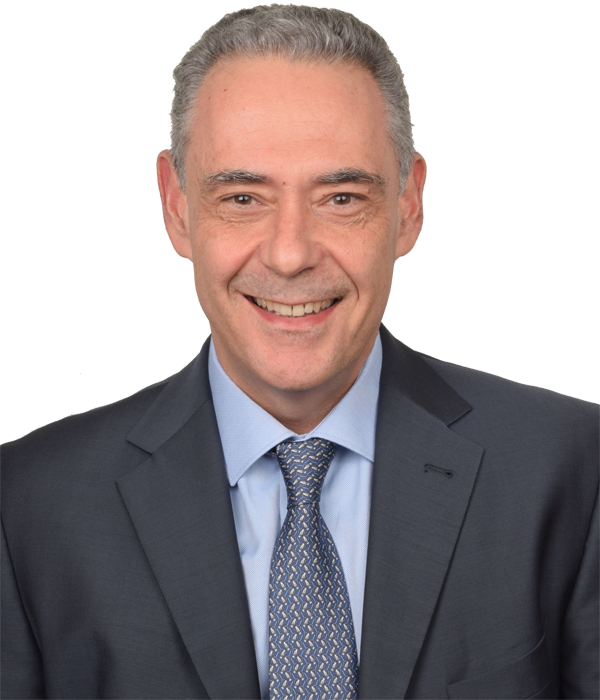 ---